Prove
THE ROI
OF YOUR MARKETING
We make your marketing data easy to analyze
Your generic, out-of-the-box reporting takes too long to compile and doesn't show a return on marketing investment. It doesn't speak to your organizational goals or provide intelligence about how to move forward. Your gut tells you that your marketing efforts are working but your reports don't prove the value.
Until now. At OROS, we:
Collaborate to define measurable goals
Build your marketing measurement strategy
Unify your data
Layer live data in interactive dashboards for actionable insights and true marketing intelligence
PUT OROS TO WORK
DIVE DEEP
INTO YOUR DATA
OROS takes a human centric approach to making data-driven decisions and proving the value of your marketing efforts.
DATA THE WAY IT SHOULD BE
We take a holistic approach to your reporting. Through data mapping, we examine your channels, metrics, and KPIs. Our visualization paints a picture of your marketing efforts and how they directly affect your bottom line.
THE HUMAN TOUCH
Business goals, customer insights, marketing tactics – we'll learn it all. We start down the deep, dark path of parsing through your data and come out the other side with a clear strategy to interpret it and provide custom recommendations.
Change the future,
not the past
Far too often, it's easy to get lost in your marketing reports and be stuck thinking about past could'ves and should'ves. Invest in the future. We're clarifying your data from the simple to the exceptionally complex to predict and guide your future success.
Human processed
VISUALIZATIONS
We're cutting through the clutter.
Browse simple, results-oriented visuals that tell your story.
Evaluate Ad Performance in Real Time

Know Where to Target Messages

Build Stronger Ad Strategies

Evaluate Channel Performance

Tell a Complete Marketing Story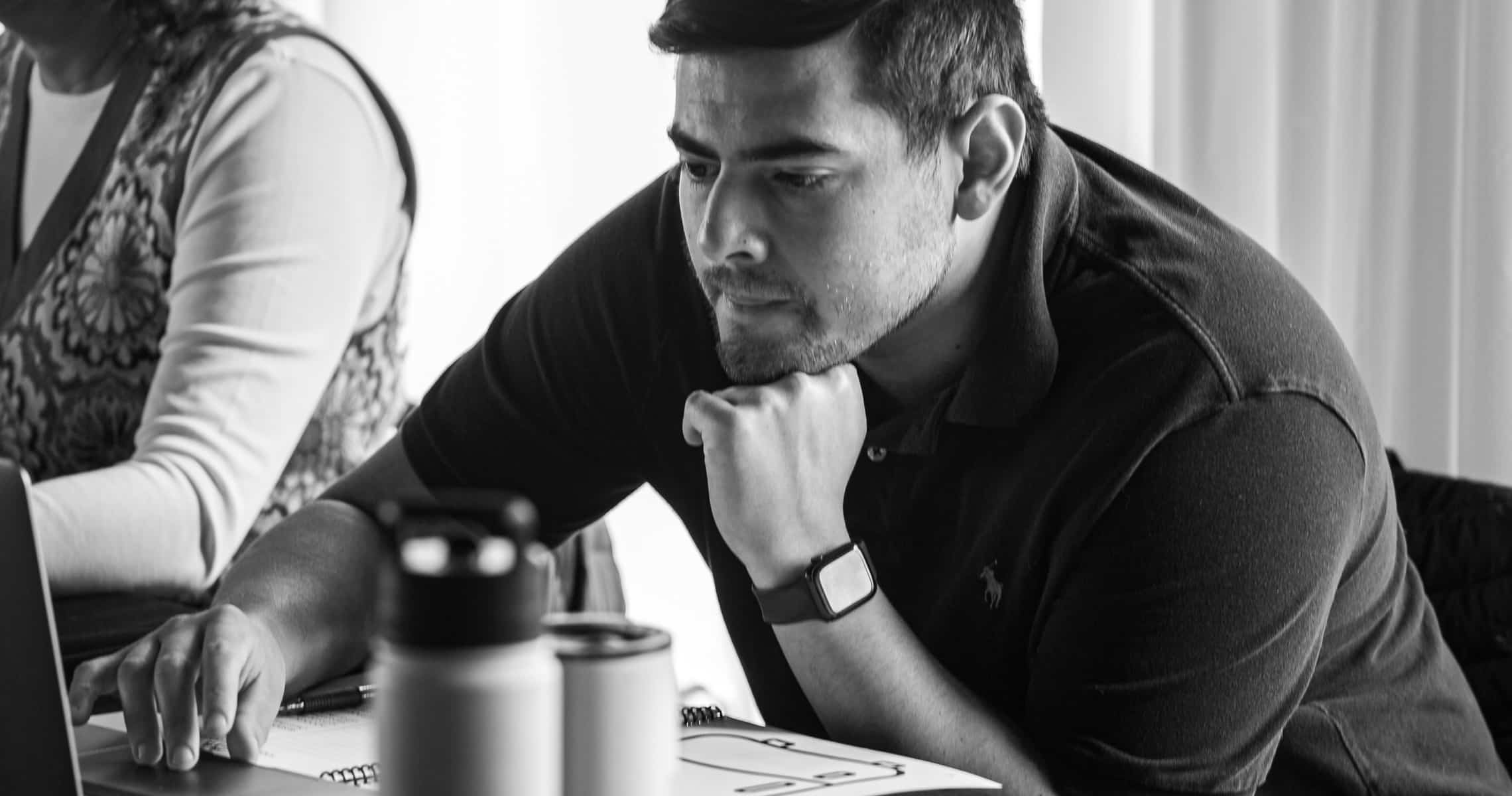 what they are saying
It's all in the visualizations and the data. It made it clear what we should spend our money on in the future.

- Doug Doe, Account Director, Koch Communications