With OROS, prove your marketing makes money. Showing ROI doesn't have to be hard, but it starts with a measurement strategy that matches your marketing strategy.
You should never question if the marketing dollars you spend make a difference.
We unify all data – sales, paid advertising, social media, email, website, CRM, that pesky data that lives in Excel, and your aunt's Christmas card list – to craft a fully-customizable dashboard and expert guidance which empowers your team to understand the true impact of marketing and make data-driven decisions for the future.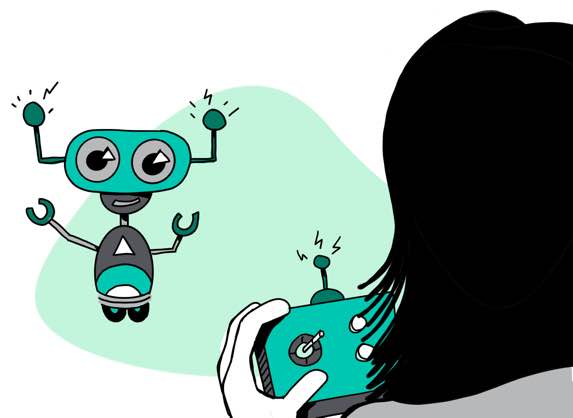 it's not just robots
This is what sets us apart from the rest. We're not just compiling your data and making it look pretty. From Day One, OROS was designed with a marketing-results mindset. And because we're people persons, we're going to get to know you personally and identify your goals and KPIs.
Expect us to ask: Who will read your reports? What do we need to show them? What do they care about? What do you hope to see happen? What do you like in your coffee? It's this personal touch that takes OROS to the next level. It's because of our relationship with you that we can offer clear and customized solutions-driven insights.