Before we were OROS, our team was made up of marketers in the trenches like you. Ease in reporting was non-existent, so rather than wait for someone else to fix it, we made a company and shared it with you. Every service we provide was made with you in mind because we were you. We want to provide you with the marketing analytics solutions that we never had.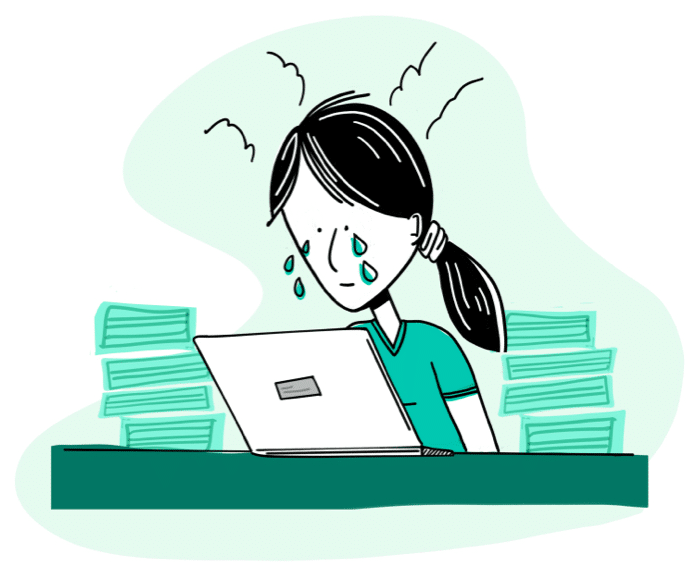 "there's no crying in baseball!"
Or in reporting, but sometimes as marketers, it feels like there should be. We understand the pain that generating unique and valuable marketing reports across multiple clients can cause. It's why we built our company. OROS is not another reporting tool or team of data engineers. We are a marketing intelligence team. We want to help coach and support you with custom, interactive dashboards, data collection solutions and comprehensive measurement strategies, so that you can get back to the game.
we're everyone's favorite office party guest
Our job is to make your job easier and support in showing the value of what you do. If we aren't the best agency partner you've ever worked with, we're doing it wrong.

we do the hard stuff and give you the credit
Unlike other analytics companies, you aren't left alone trying to connect data sources and build complicated visuals. Not only can we create layered visuals that incorporate more than one data source into a single dashboard, we bring the donuts too.
nothing lasts forever
We know the life cycle of projects change client over client. Which is why we offer retainer and campaign reporting solutions, as well as individual contracts built to meet your clients' needs. No matter how long they're with you, we want your client to understand your value.