STUFF FOR
HUMANS
A pandemic necessity: Prove your value by measuring your marketing
Everything must be measured – even in a crisis.
Especially in a crisis.
Measuring your work and your effectiveness makes you better, smarter and more efficient. That's not ground-breaking. You know that. You believe that. You probably even preach that.

But it's often not reality. As marketers, we tend to focus on the immediate need – especially when in a crisis. We've said it, we hear people say it… "Proving the value of marketing will happen in the future. We can worry about that later."
But a pandemic? Now that's a crisis that will quickly make you focus only on what's right in front of you. It will make you forget what proves your value to your business and your client.
Don't let that happen to you. When you act fast to get the right message to the right people at the right time with the right calls to action, you are vital to a brand's reputation. You can make or break the preservation of brand equity. Your work can set the stage for positive brand awareness and a successful rebound.
That's not just valuable, it's invaluable.
SET THE STAGE
Just like you would prepare for crisis management communications, have everything set up and ready for measurement so you can show that value. Have your UTM structures in place. Connect your data sources. Set the KPIs for each of your primary communication channels. Put your benchmarks in place to empower you with the information you need when the dust settles.
Know your goals. Measure your work. Tell the data story.
A CRISIS TEST CASE
We did that for Koch Communications, a digital marketing agency partner, during the COVID-19 pandemic crisis that landed in its backyard. In Oklahoma, the world changed on March 11, when an NBA basketball game was stopped in Oklahoma City after a player tested positive for the coronavirus. Sports fans remember that as the moment the sports world changed indefinitely. Within hours, the entire NBA season was suspended.
By the next morning, it was clear that everything else was going to change, too – and that affected all of Oklahoma-based Koch Comm's clients.
It was a whirlwind month for Koch Comm, as it led communications efforts for its dozens of clients in the entertainment space. Koch Comm sent hundreds of thousands of emails, dozens of media advisories, hundreds of social alerts and countless updates on home pages and FAQ pages for multiple clients.
The work was appreciated. They knew that. But when it's measured, it's more memorable.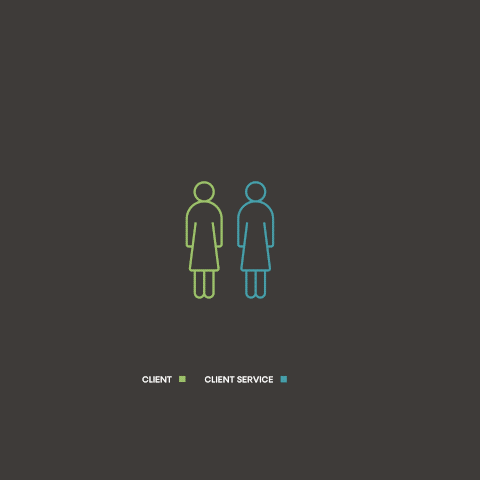 That's where OROS Analytics came in.
Koch Comm knew the goals. OROS measured the work. OROS told the data story.
Through the work of our powerful marketing intelligence team and platform, OROS told the story of the 86% positive sentiment. OROS told the story of the increase in click to open rates for entertainment cancellations vs. other updates. Our visualizations showed in clear comparative detail the massive increase in engagement during different periods of time during the crisis. OROS told the story of large increase public relations impressions and thousands of media contacts.
OROS showed that it all happened in a matter of hours.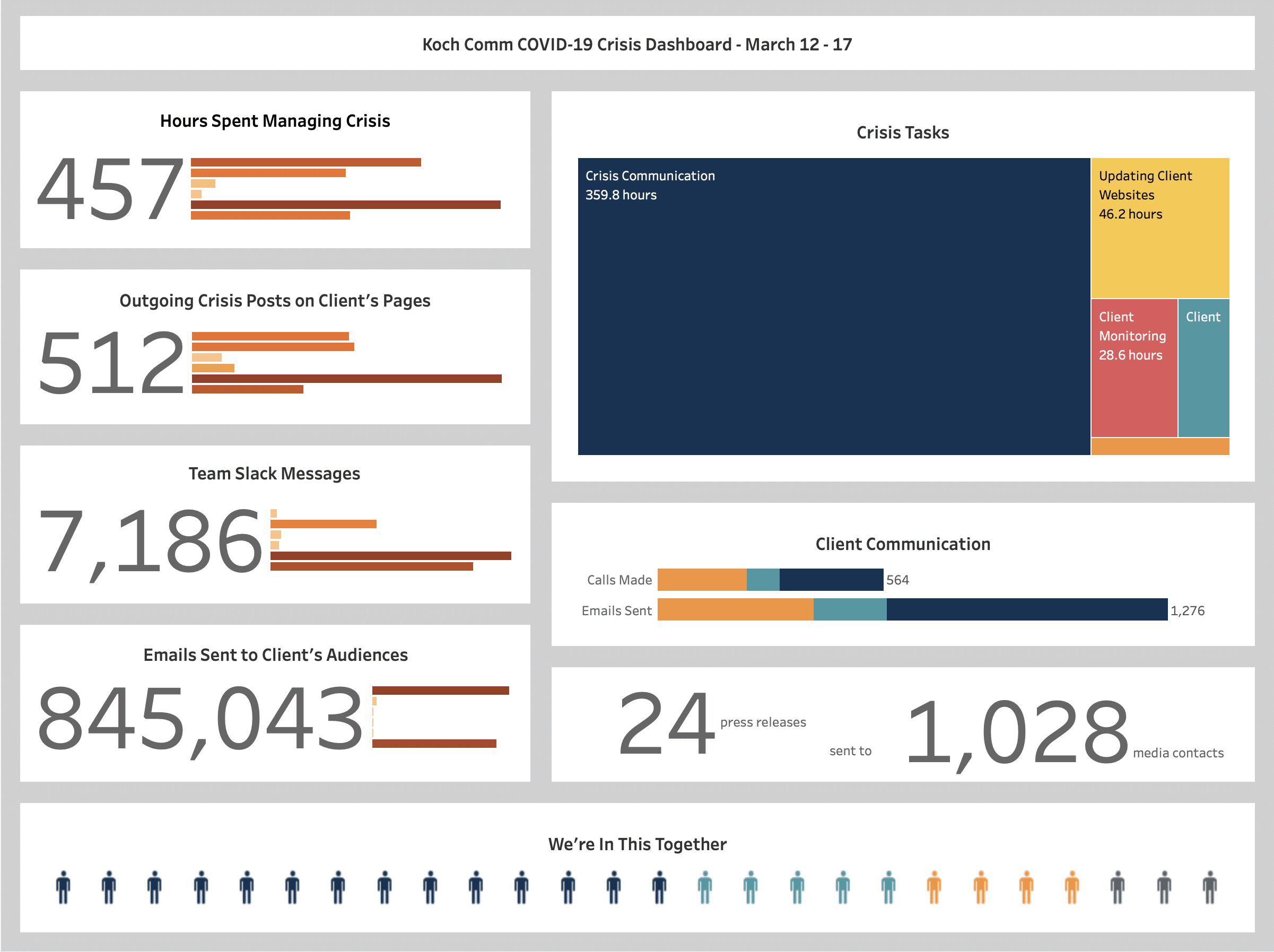 "if you skipped the measurement…will your work be remembered?"
The COVID-19 crisis and the work marketers executed around the world were important to so many brands. But if you skipped the measurement because it wasn't critically important to you at the time, will your work be remembered?
At OROS Analytics, we believe measuring your work and proving your value should be a top priority.