STUFF FOR
HUMANS
OROS Analytics was created by marketers for marketers
OROS is the easiest, most customized analytics solution designed for marketers.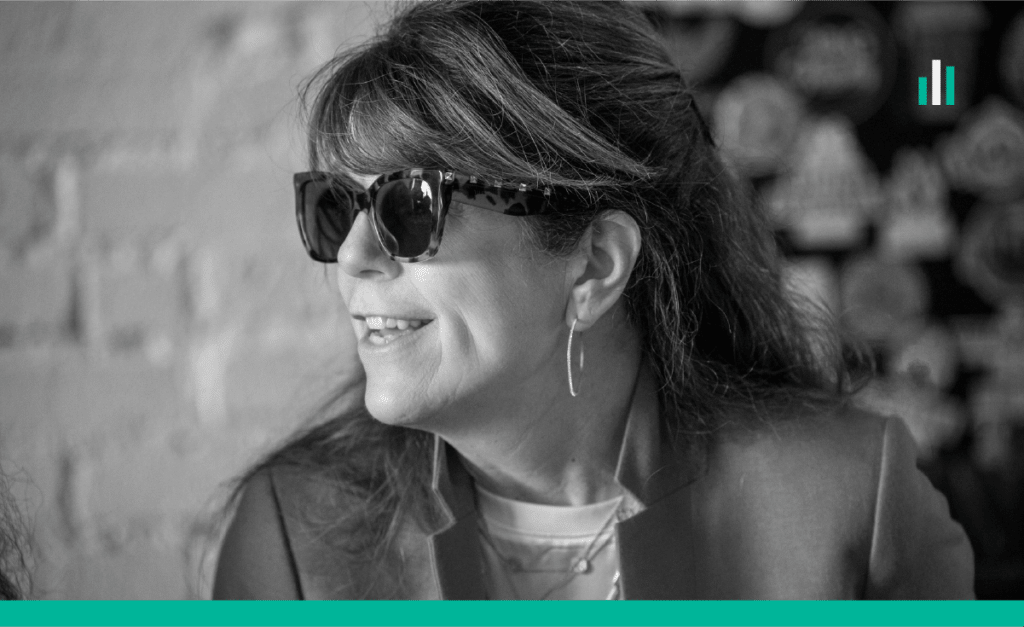 Throughout over 15 years of running a PR and digital advertising agency, I have witnessed a constant struggle for marketers of all kinds: proving the tangible value of marketing. We know in our gut that marketing works, but proving its impact on ROI and other key business goals is a difficult and necessary task, especially in tough times when it's tempting to cut the marketing budget. Finding a solution became my mission.
My team began by listening to the specific needs of marketers, researching the market and gathering experts. We launched a company dedicated to helping marketers prove the value of what they do.
The end result was OROS Analytics.
With live, layered and customizable dashboards, OROS clients can draw a direct line from their digital marketing to lead generation, revenue and even to customer lifetime value. OROS dashboards are customized and set up by real humans, often without additional cost over out-of-the-box solutions. OROS Analytics shows real-time, tangible results using milestones and terminology that are customized to each organization, making it easy to see the information you need to make immediate and long-term marketing decisions.
By connecting digital marketing to lead generation, revenue, and customer lifetime value, OROS empowers marketers to optimize their marketing spend and demonstrate the ROI of their efforts. Not only do OROS dashboards provide live insights into the impact of marketing on a company's bottom line, but they also free up valuable time for marketing teams to focus on strategic planning and execution.
It's time for marketers to ditch routine metrics reports that don't help you optimize your spend and prove the results of your efforts. Fill out our contact form today to request a 30-minute demonstration of everything an OROS dashboard can do for your company.
Kym Koch Thompson
Founder of OROS Analytics